Episodes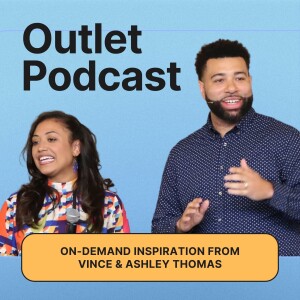 Wednesday Jan 04, 2023
Wednesday Jan 04, 2023
One With God - Pastor Vince Thomas, Jr.
In Jesus' final moments of His earthly ministry, one of His final prayers centered on the essence of the character of God - Unity. As we embark on this new endeavor/new year/new season, we want to commit to becoming intentional about our Unity with God, ourselves (spirit, soul, body), and others.
ONE Series (Part 1)
Sermon Notes - http://www.theoutletcommunity.com/sermonnotes
Send your prayer requests or good news to prayer@theoutletcommunity.com or text/call (770) 667-4899.