Episodes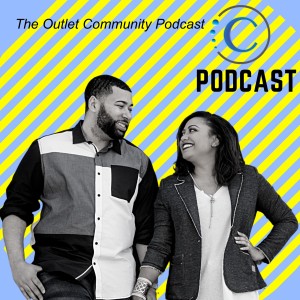 Sunday Jan 29, 2023
Sunday Jan 29, 2023
One of the most searched questions on the internet is, "What is the Meaning of Life?" We were all created for ONE Purpose but the expression of that purpose looks different for everyone.
One Purpose - Pastor Ashley Thomas
ONE Series (Part 4)
Sermon Notes - https://theoutletcommunity.com/notes
Send your prayer requests or good news to prayer@theoutletcommunity.com or text/call (770) 667-4899.