Episodes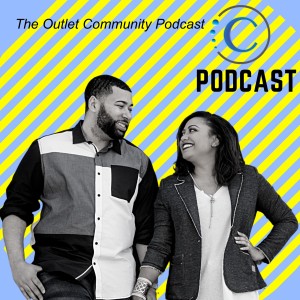 Thursday Aug 11, 2022
Thursday Aug 11, 2022
The Makings of a Warrior - Pastor Vince Thomas, Jr. 
Why does it seem like some people have thriving prayer lives while others are barely getting by? Over the next several weeks, I want to help you "win the day" by sharing secrets to effective prayer. 
The Art of War Series - Part 2
Sermon Notes - http://www.theoutletcommunity.com/sermonnotes
Send your prayer requests or good news to prayer@theoutletcommunity.com or text/call (770) 667-4899.